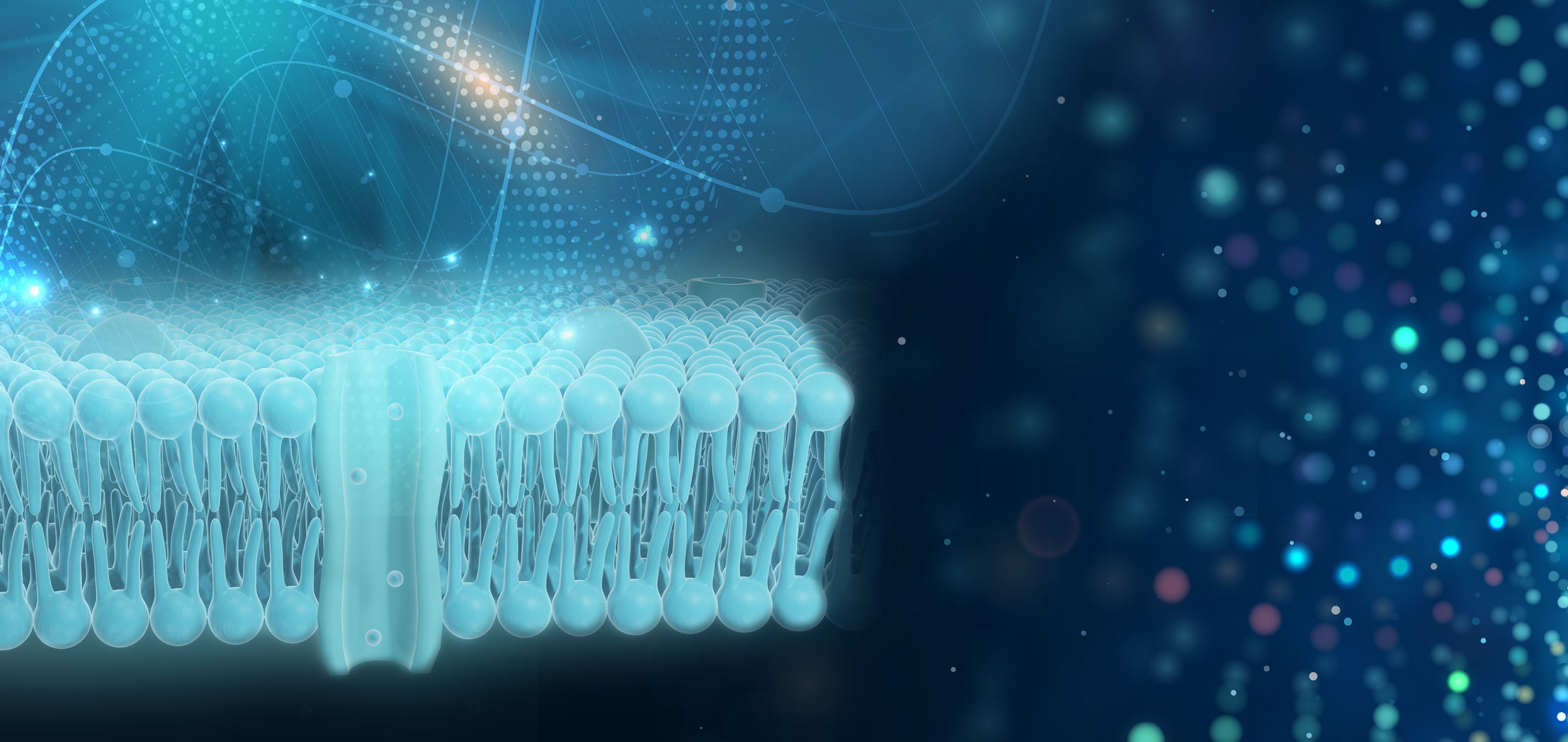 At the center of human sensing is the ion channel.
We aim to develop new therapeutic methods and drugs for overcoming intractable diseases through research that understand "logic of life" phenomena, based on electrophysiology-enabled functional analysis.
Life science research advances our understanding of life phenomena, including those essential to life and diseases. Therefore, there is a strong demand for applied research that will serve as a bridge to cutting-edge medical care and drug discovery.
Until now, we have studied physiology from different perspectives, such as engineering and medicine, and have promoted interdisciplinary research. Based on these experiences, our laboratory accepts people both domestically and from international backgrounds, supports multidisciplinary study, and inspires technological innovation. We will continue to expand the possibilities of therapeutic method development and make connections to medical applications. We aim to do this by promoting the development of an integrated approach created through collaboration in various fields.
In our research so far, we have found that ion channels involved in many physiological responses are promising targets for drug discovery. For this reason, in addition to drug discovery-related innovations, we would like to expand the possibilities of our research to preventive medicine with natural substances, and through this promote the development of community medicine.
News & Topics
2022.07.1

we have just opened our website
More News