Organization
The Department of Health Sciences at Akita University offers three majors: Nursing, Physical Therapy, and Occupational Therapy.
Basic education, basic education for specific majors, and specialized education are the components of our educational program. In four years, students acquire the knowledge and techniques necessary to become nurses, physical therapists, and occupational therapists. In the Nursing Program, selected students are also trained in public health nursing and midwifery in their junior year. All students focus on clinical internships and graduation research during their senior year. After students obtain their undergraduate degrees in nursing or public health services, they have the opportunity to take the national certification examinations for each health profession.
Department of Health Sciences
Major in Nursing
Major in Physical Therapy
Major in Occupational Therapy
Nursing Course
Physical Therapy Course
Occupational Therapy Course
Health Sciences
Basic Science
Basic Science
Basic Nursing
Clinical Physical Therapy
Clinical Occupational Therapy
Clinical Nursing
Maternity Nursing
Pediatric Nursing
Community Nursing
Geriatric Nursing
Psychiatric Nursing
The Master's Program seeks to educate future professionals who can contribute to the health and welfare of the community as well as develop into strong, prospective educators and researchers. First, the Master's degree in Nursing includes modules in basic community nursing and clinical nursing. The Master's degree in Rehabilitation Science includes studies in physical therapy and occupational therapy. Clinical Nursing offers a Cancer Nurse Specialization (CNS) course for training specialized nurses who can practice high-level oncology nursing. Thesis advisors are assigned according to the student's choice of research subject. The thesis is written while the student takes specialized courses, participates in laboratory sessions, and conducts special research. Students can receive constructive advice from other advisors as well on research plan presentation sessions and mid-term presentation sessions.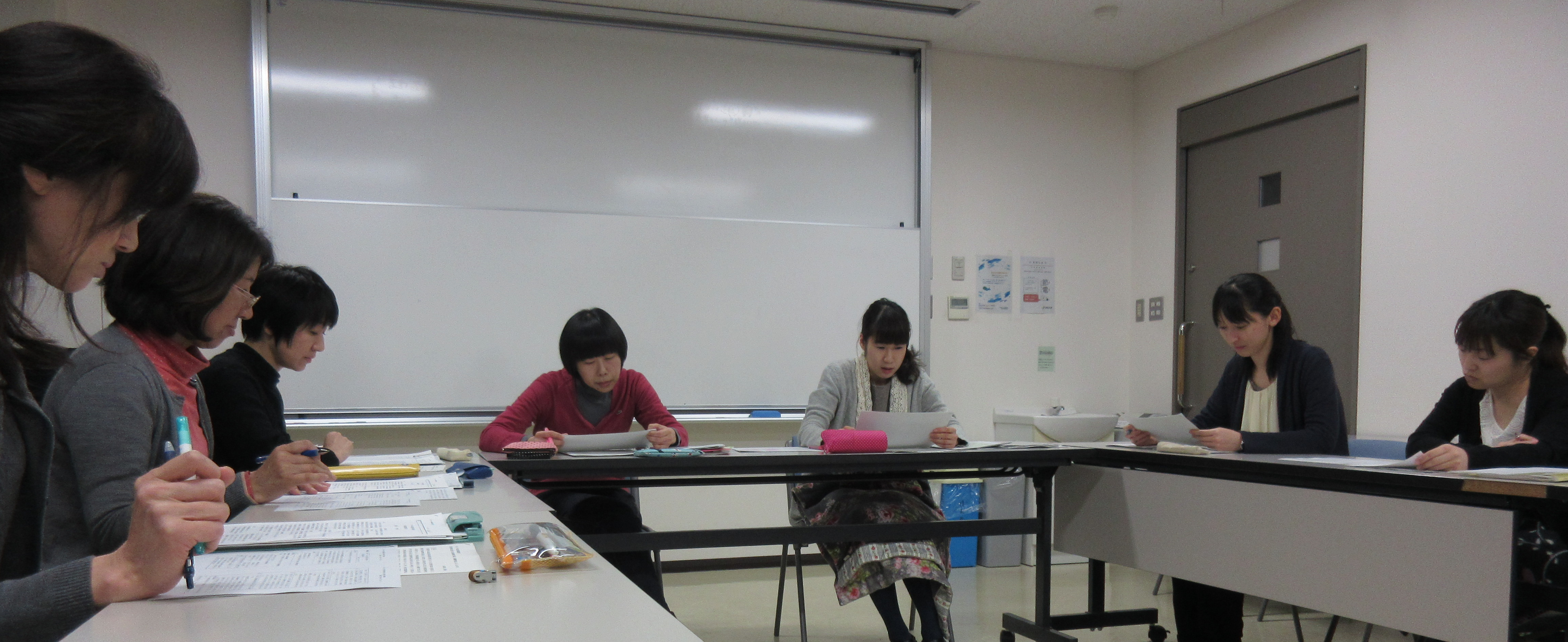 In the Doctoral Program, students pursue specialized education and research in the fields of Lifelong Development and Health Care Support and Life Function/Health Behavior, which take into account the fact that Akita Prefecture is one of the most rapidly aging areas in Japan. We encourage and enable students to produce high-quality research that fully demonstrates their creativity while utilizing their highly specialized education. Many of our students have achieved their dreams of obtaining doctorate degrees and publishing their doctoral theses in prestigious journals around the world.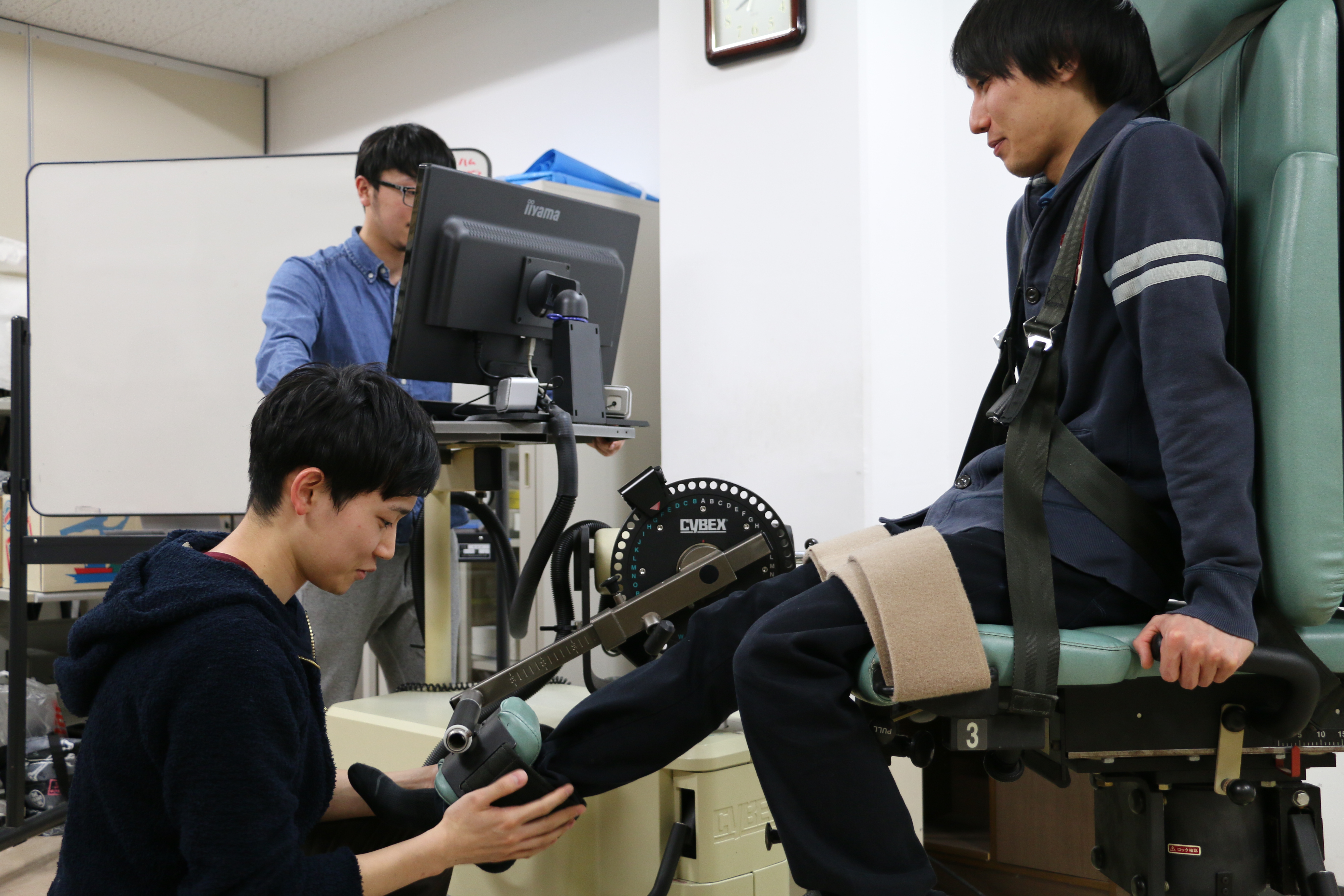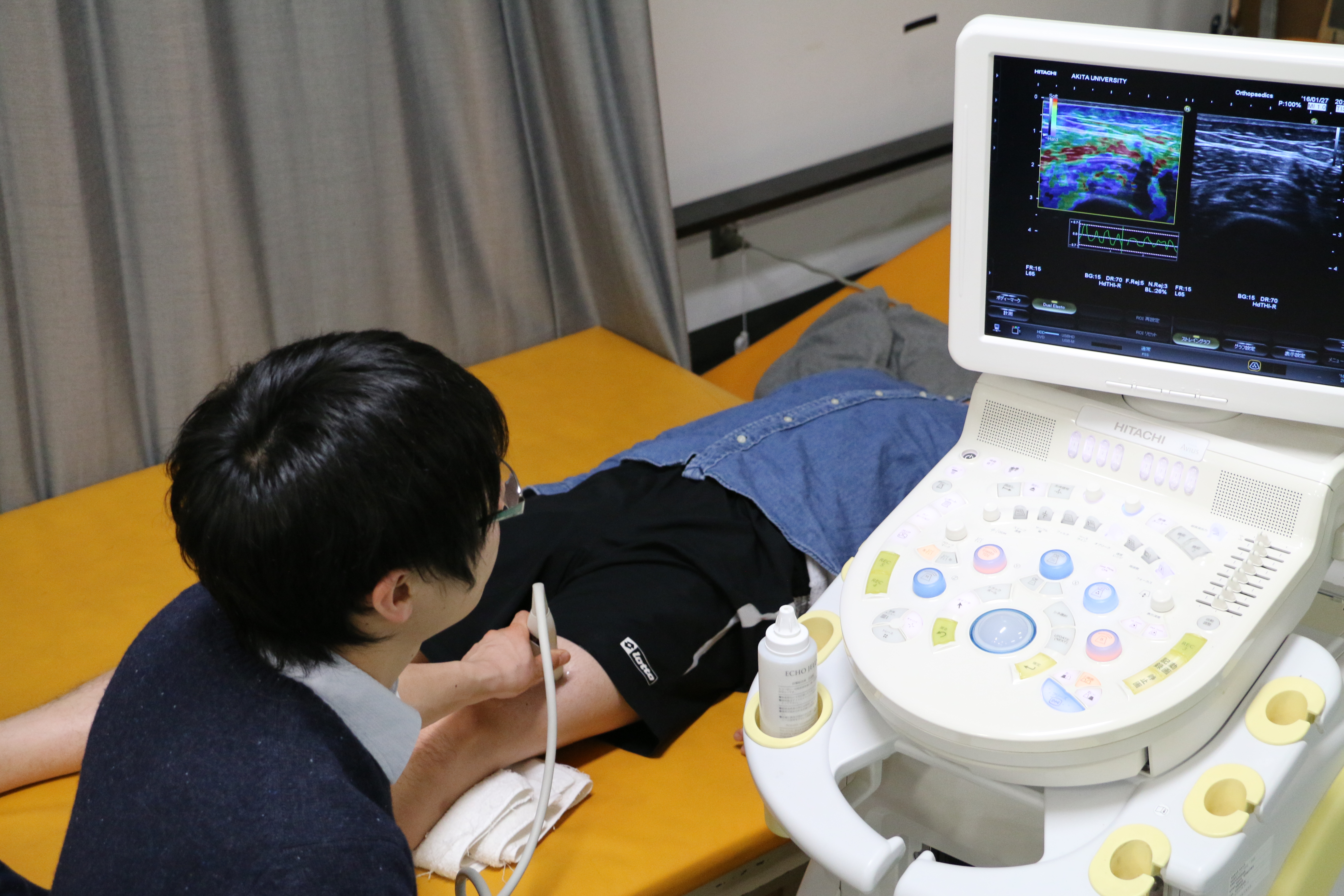 Master's Program
Nursing
Rehabilitation
Community and Basic Nursing
Clinical Nursing and CNS training course
NP course
Physical Therapy
Occupational Therapy
↓
Doctoral Program
Lifelong Development and Health Care Support Nursing
Lifestyle Function and Health Support