研究の紹介
JGSSLS 日独肝臓外科研究会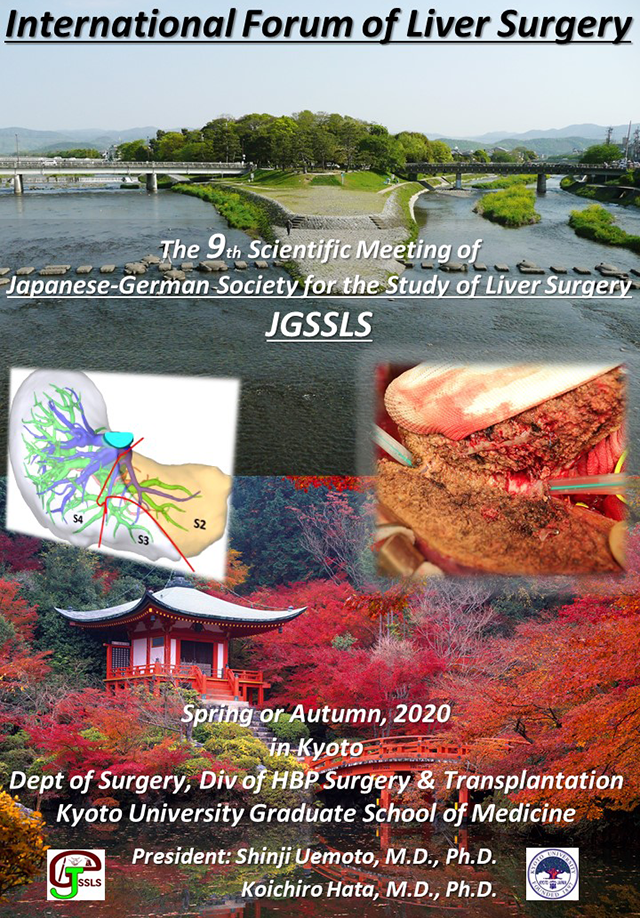 LOGO since 2012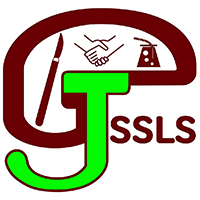 History of the Society
(▼タイトルをクリックで本文が開閉します)
In 1997, Professors Pichlmayr and Oldhafer held an "International Workshop on Research and Clinical Application of Isolated Liver Perfusion for Hepatic Tumors" at Leibniz-Haus in Hannover, Germany. In a big international surgical conference, we can always hear many presentations, but almost all of them will usually be one-way, without any essential discussion. However, at Hannover workshop, the environment was as comfortable as if it had been held at someone's home, so the participants could talk together to their heart's content. To extend this atmosphere for an exchange of professional ideas, Professors Oldhafer and Yamamoto schemed a similar meeting about liver surgery for the purpose of enhancing mutual communication between basic surgical researchers and clinical surgeons to find future strategies for the surgical treatment of liver diseases.
In this way, the Japanese-German Society for the Study of Liver Surgery was established in 2001 and we held a "hand-made" meeting on a small scale among friends from Germany and Japan in Kyoto in 2002. Although it took us 3 years until the 2nd meeting, we are successfully continuing to have meetings every two years either in Japan or Germany.
Purpose and Activity
(▼タイトルをクリックで本文が開閉します)
The aim of this society is to propel and spread the basic and clinical research concerning liver surgery; and to have harmonious research plans for every two years to establish a new therapeutic strategy in liver surgery under international co-operation. In order to achieve this goal, the society holds a meeting to summarize the results in the last two years and to make an opportunity for the close exchange of opinions. Through these activities, the society aims to contribute to the systematic exchange and expansion of the knowledge as well as scientists between the Japanese and German members of the society; and thus to the human universal welfare.
Board members
(▼タイトルをクリックで本文が開閉します)
Yuzo Yamamoto, (Akita, Japan)
Karl Oldhafer, (Hamburg,Germany)
Yonson Ku, (Kobe, Japan)
René Tolba, (Aachen, Germany)
Thomas Minor, (Bonn,Germany)
Ullrich Spiegel, (Münster, Germany)
Hiroaki Terajima, (Osaka, Japan)
Hauke Lang, (Mainz, Germany )
Markus Golling (Schwäbisch Hall, Germany)
Etsuro Hatano (Kyoto, Japan)
Peter Schemmer (Heidelberg, Germany)
Past Meeting