Occupational Therapy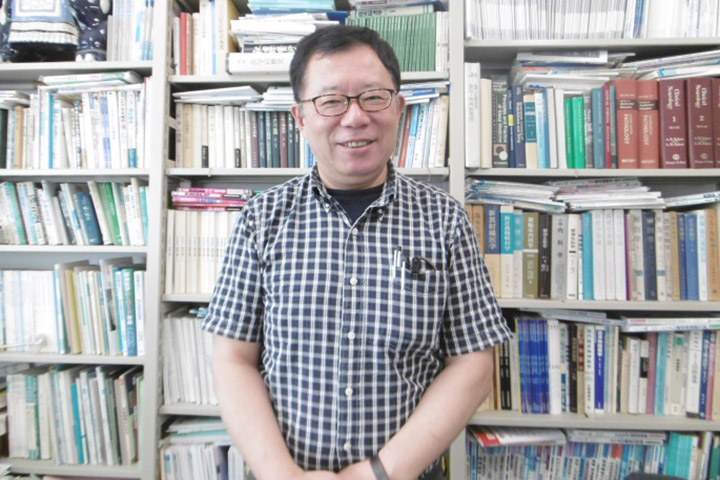 Professor Yoshitsugu Niiyama
I am a psychiatrist, and my life research topic is thanatology from the perspective of psychiatry. However, the details of my research can be broadly divided into two themes: First, I research the types of care that should be given by psychiatrists to terminally ill patients who are suffering from spiritual pain or pain from delirium. The second theme of my research is to think about death from the perspective of an analytic philosophy: the core of death (that the incomparable self will disappear) is hidden within various symptoms and signs in psychiatry.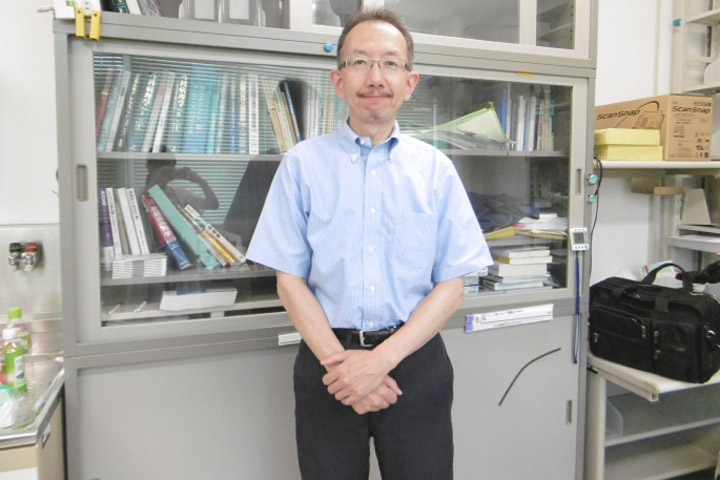 Professor Toshiaki Yoshioka
I am a doctor specializing in pathology. I give lectures and oversee internships in human structural studies and pathophysiology. My main topics of research are the analysis of infiltration and metastasis of cancer cells and of integrin signal transduction. I study cancers such as colorectal cancer, pancreatic cancer, and prostate cancer, and I also study the progress of cancer via cancer stem cells and organ-specific metastasis.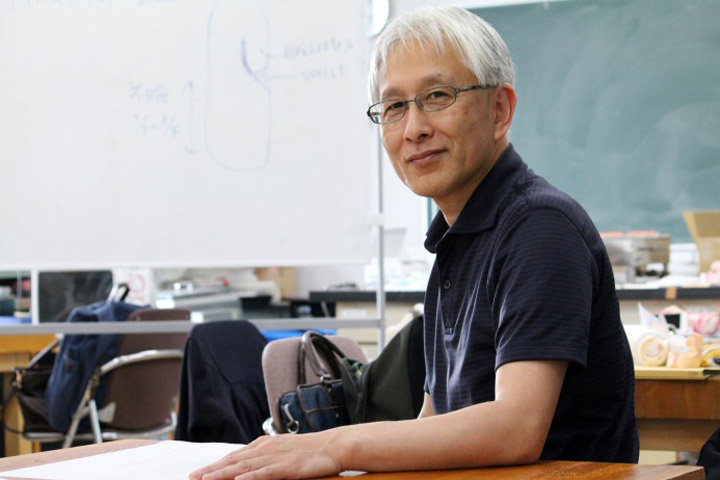 Professor Takashi Ishikawa
My main research topics are in the therapeutic application of activities, the effects of activities on the life cycle rhythm, and occupational therapy intervention for people with high brain function disorders. I share my work on these themes with graduate students. In undergraduate education, I teach concrete practical applications so that students can appreciate that occupational therapy is a very fulfilling job.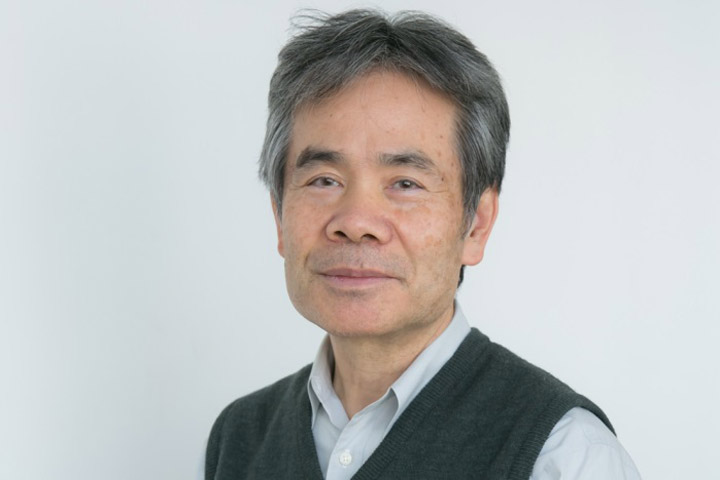 Professor Masaji Kinjo
I work with developing and practice teaching methods with active learning that lead my students to more self-initiated learning, rather than passive learning in their university education. Furthermore, I analyze movements in people's daily lives, including those of disabled people, and conduct research studies for facilitating their adjustment to the living environment, including the use of supportive equipment from an ergonomic point of view.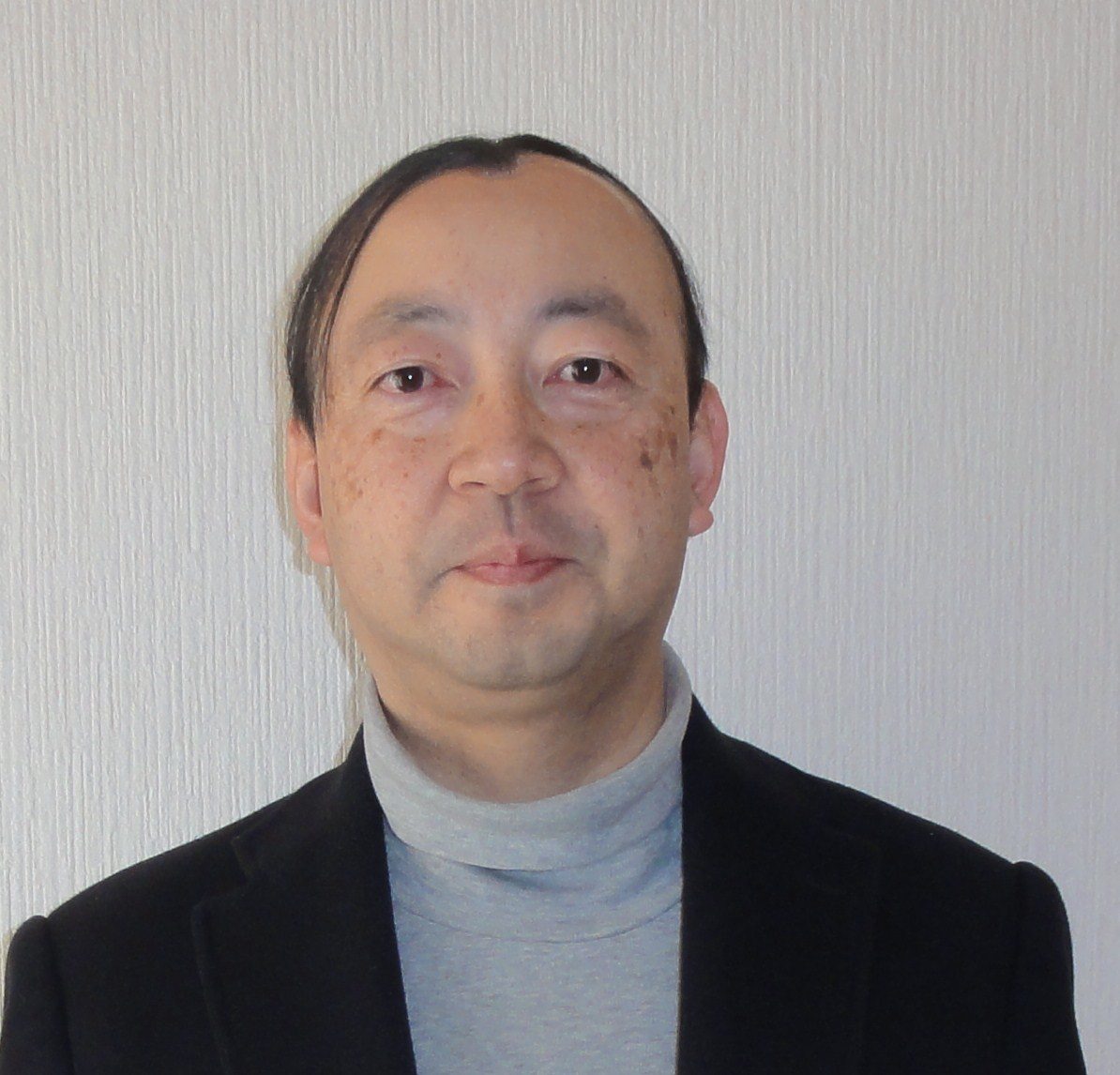 Associate Professor Tomoaki Asano
From the perspective of occupational therapist I am researching the technology that supports the lives of elderly people with dementia. Especially, I'm currently studying the possibility of reminiscence method using digital media. As you know, in Japan, the declining birthrate and aging population is remarkable progress, and the current situation is that lack of manpower to support people with dementia. Therefore, I think it is meaningful to design a reminiscence method that can be carried out even if it is not an expert person by using IT technology.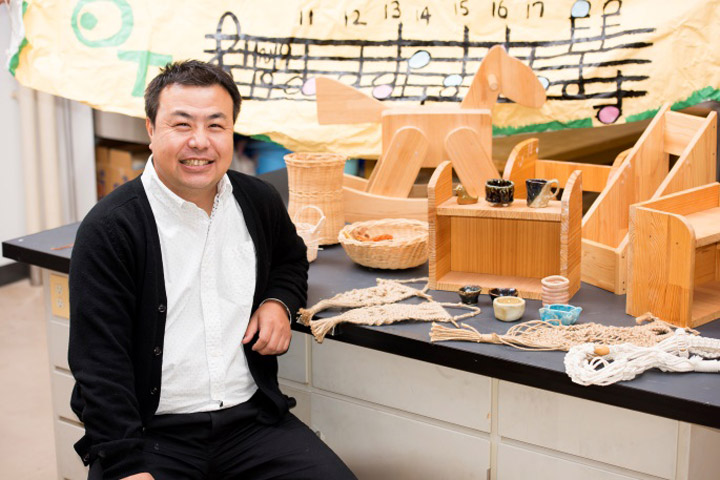 Lecturer Keiichi Takahashi
I practice and research on topics related to developmental disorders with an emphasis on teaching health occupations and collaborating with special needs education. In the areas of physical disabilities, I provide proposals for instruction/treatment plans and evaluation methods. My work is based on my clinical experience as an occupational therapist for people with central nervous system diseases. I teach my students by presenting cases and giving them practical education oriented to their work in clinical internships in the 3rd and 4th years, and in clinical settings after graduation.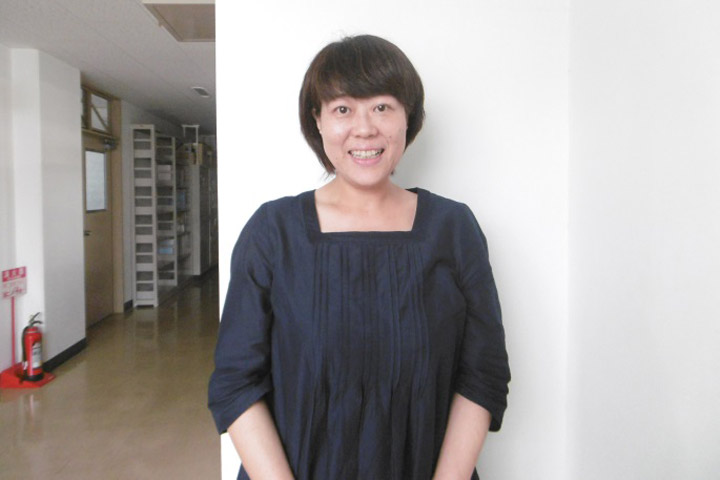 Assistant Professor Megumi Tsugaruya
My research involves the physical, mental and social life functions of the elderly. For their education, I take my students into the homes of the elderly living in the community, who collaborate with us to increase awareness of the needs for occupational therapy. In the homes of the elderly, students learn about actual situations and challenges faced by the community and the elderly. My students are evaluated on the basis of their exchanges with these people.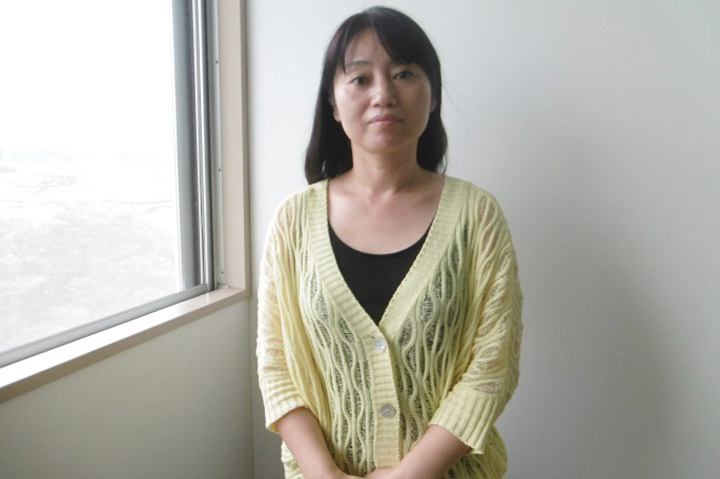 Assistant Professo Nachiko Ishii
My lectures focus on occupational therapy for people with mental disorders. I apply the practical model of occupational therapy, or the model of human occupation, to conduct research on supporting people with mental disorders so that they can live full lives, regardless of their conditions.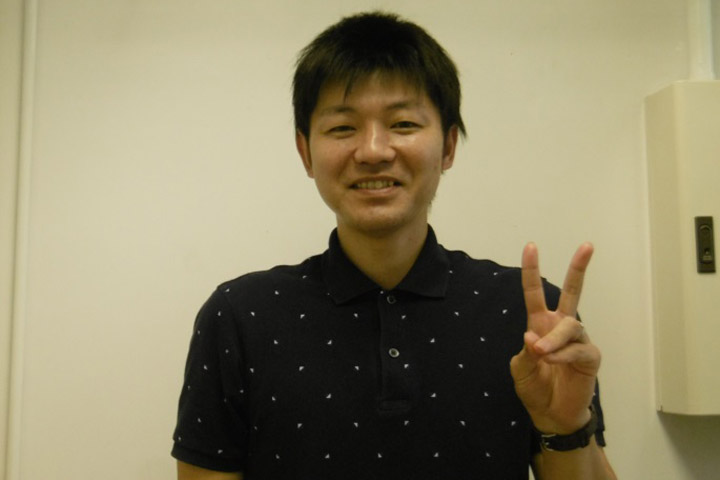 Assistant Professor Yu Kume
My research focuses on life rhythm and cognitive function in schizophrenic patients and the elderly with dementia. The life rhythm of a person is known to be affected not only by the presence or absence of a disease, but by external stimuli such as the amount of light exposure, physical activity, and social activities. Restoring this life rhythm is one of the primary treatment goals of occupational therapy, and is a very important topic for improving the quality of life for our patients.