Introduction
Hideya Kodama, M.D., Ph.D.
Chair, Department of Health Sciences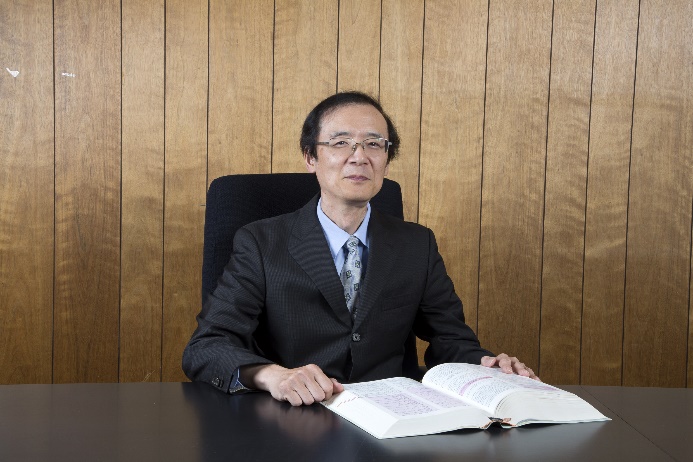 Our four-year program at the Akita University Faculty of Medicine, Department of Health Sciences, was founded in 2003 following the restructuring of the College of Allied Medical Science three-year program the previous year. The program offers majors in nursing, physical therapy, and occupational therapy. Through the four-year curriculum, highly skilled, specialized, and knowledgeable public health nurses, midwives, physical and occupational therapists, and other healthcare professionals are trained and nurtured. In addition, we established a Health Sciences Master's Program in 2007, and a Doctorate Program in 2009, within the Graduate School of Medicine. We are proud of the fact that our graduate school has produced a number of health professionals, educators, and researchers who are currently helping to shape the future of public health in Japan.
As Japanese society is rapidly aging, drastic reforms in the country's medical and public health systems are necessary. Akita is no exception. Facing a swift decline in the overall population, coupled with a ballooning number of people over the age of 75, the prefecture has a pressing need to build a comprehensive community care system adapted to the various health needs of the elderly. We are also seeing a shift in medical care settings—from the traditional hospital to the community and to the home. Under such circumstances, we believe that our responsibilities lie in training medical professionals who can care for residents of the community and manage their health concerns regardless of stage, or of disease severity, while providing lifetime support ranging from illness prevention to end-of-life care.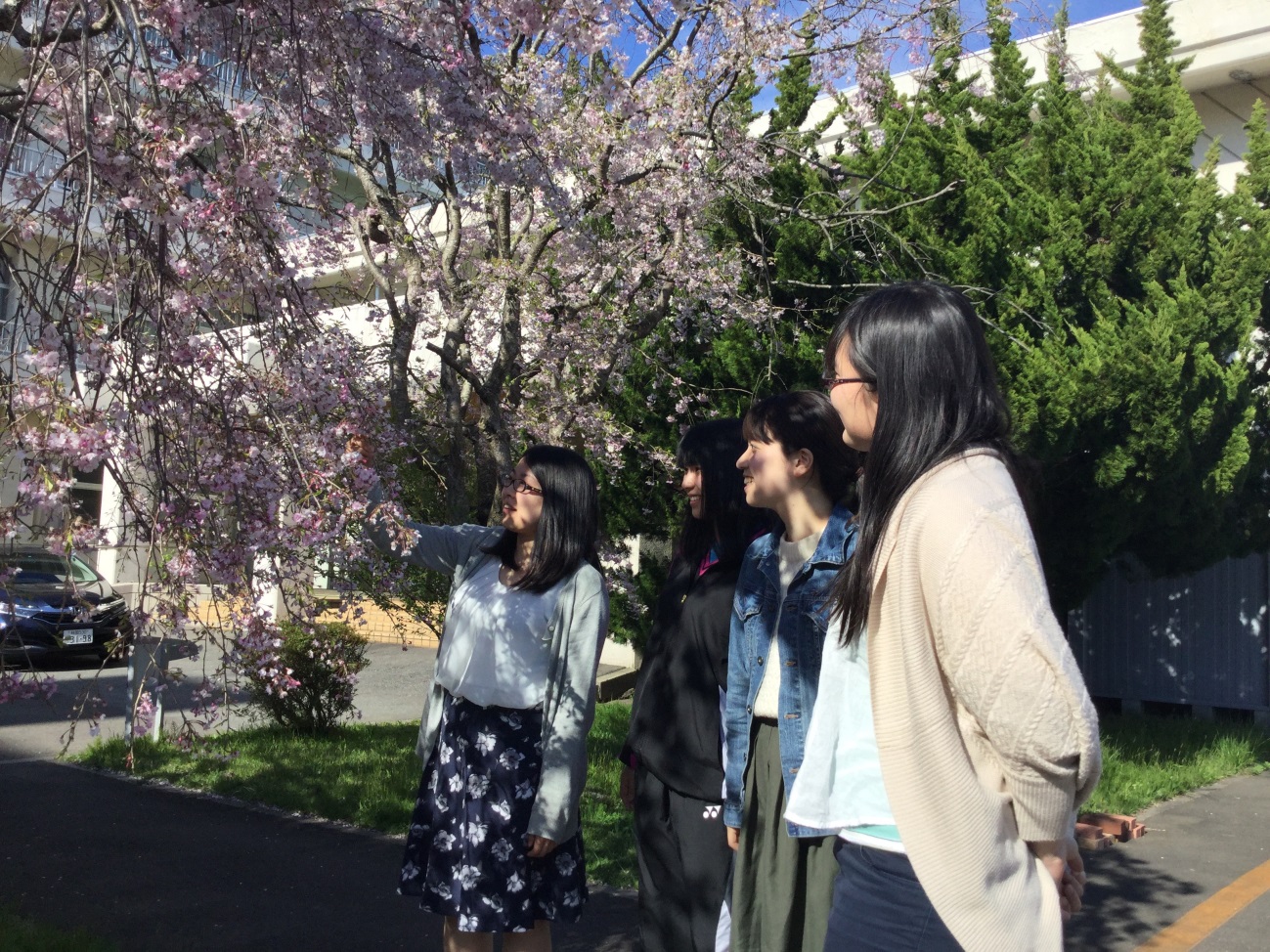 The four-year period of undergraduate education is a vital time for students, not only for acquiring specialized knowledge and technical skills but also for enjoy a unique opportunity for self-development. Our programs help students cultivate the skills and the mindset that will guide and propel them in reaching their academic and career objectives. Students in graduate programs apply their professional experience to the attainment of their academic goals, conduct creative research, and publish their results in international journals. Students are thoroughly supported in these endeavors by passionate faculty members, each possessing a wealth of academic experience.
We seek to ensure that each of our students leads a rich and enjoyable campus life one that prepares all of them for bright futures in medicine.