Maternity Nursing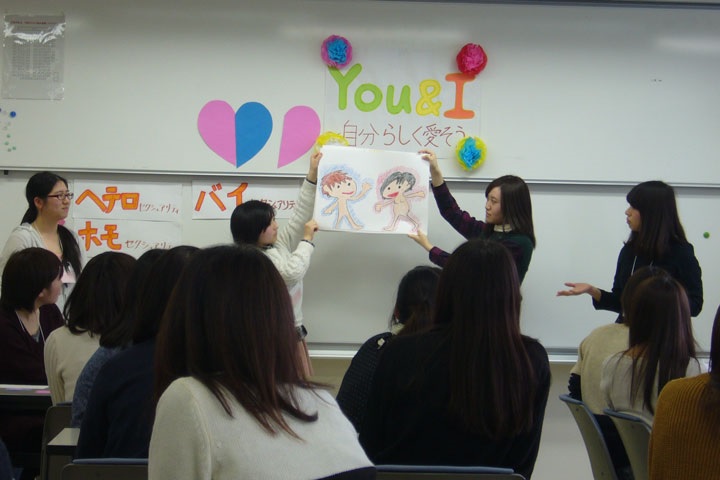 In the Division of Maternity Nursing, effective nursing interventions for women's health are sought and explored from the viewpoint of reproductive health/rights. Women of all generations, pregnant women, and mothers with infants, are the subjects of this area.
staff
Professor Hideya Kodama
I am an obstetrician and gynecologist, and my research field is effective nursing care for pregnant women and infants. I study about a fascinating issue of physiology about human circadian rhythm, including a sleep-wake cycle, a melatonin rhythm, regulation of autonomic nervous system and a body thermal rhythm. Now, I am managing several projects of the Doctoral Program regarding this issue, and my research subjects include infants, pregnant women, puerperant and adolescent girls.
Associate Professor Yoshimi Narita
I specialize in maternal nursing with a focus on midwifery education. I conduct research on topics involving dental health in pregnant women. At present, I am working on research in anxiety associated with labor and minor problems in pregnant women. As my lifework, I am dedicated to teaching matters of puberty, health education and sex education to young people.
Lecturer Naoko Kudo
I teach midwifery with a focus on midwifery techniques and instruction in maternal nursing, as well as overseeing midwifery internships. I research postpartum depression and stress and the relationship with autonomic nervous system activity. In addition, I investigate the best way to support and improve these disorders. I encourage my students to aspire to a profession in midwifery, which provides rewarding experiences in the support of pregnancy, labor, newborns and their care.
Assistant Professor Mayuko Kumagai
I am a neonatal cardiopulmonary resuscitation instructor, and have completed the Advanced Life Support in Obstetrics (ALSO) Provider Course. My research area is "mental health and sleep in women during perinatal period". Through my research, I want to explore mental health care that allow women who are in perinatal period, or involved in child care, to live a life that is most natural to them.
Assistant Professor Mari Kikuchi
My research topic is the relationship between the factors that influence career design of midwives and work motivation. Since I am a midwife, I have studied midwife career design. In the future, I would like to expand my research to include not only midwives but also all of the nursing staff.
Assistant Professor Eriko Sato
As a member of Japan Overseas Cooperation Volunteers in Senegal, I educated mothers and children on nutrition and contraception. I teach them about nursing and bathing their newborns and about the things parents should monitor. I also teach midwifery by conducting lectures progress of labor on uterine ostium examination.