Division and Department
Department of Ophthalmology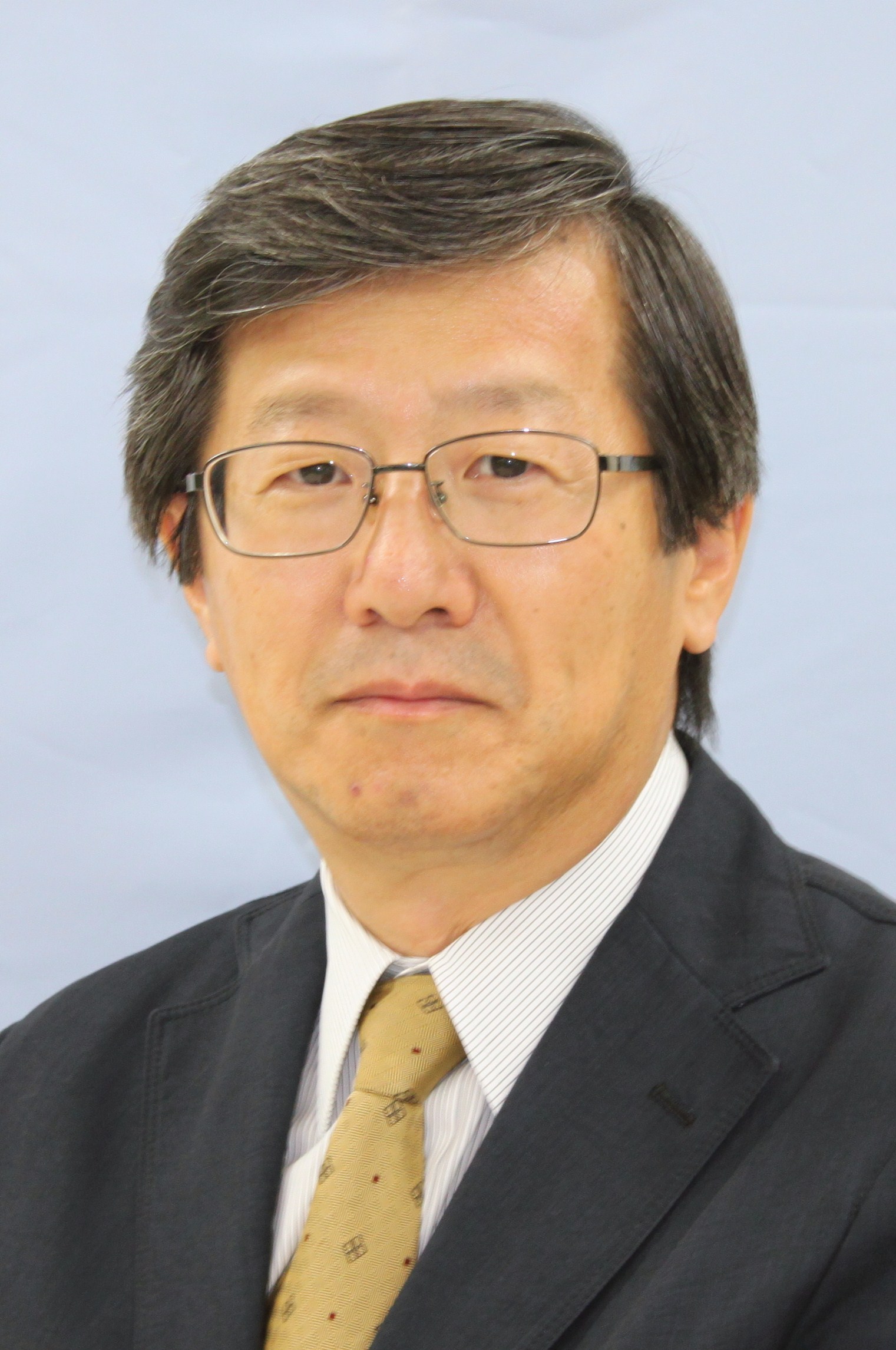 Takeshi YOSHITOMI, M.D. & Ph.D.
A Greeting from the Professor
On behalf of the staff of the Department of Ophthalmology, Akita University, I am happy to welcome you to our website and to introduce the excellent eye care that Akita University offers.
Our goal is to provide patients in Akita Prefecture with the very best ophthalmic care, and particularly those patients who need highly specialized surgery for problems such as glaucoma, macular degeneration, retinal detachment, and diabetic retinopathy. As Akita University Hospital is the terminal Hospital in this region, we are doing our best to provide the highest level of patient care and maintain vision quality in the area.
Our department also focuses on research, education, and technology development programs. Trainees in our department have many opportunities to see a large variety of patients and can participate in the latest treatments with our staff doctors. Our clinical and research experts work side-by-side with the most promising trainees to help develop them into the leaders of tomorrow. This benefits not only our trainees but also our patients. Our researchers are constantly conducting research, the results of which are presented worldwide at conferences every year and published in many international journals.
Staff
Professor:
Takeshi YOSHITOMI, M.D. & Ph.D.
(Glaucoma, Ocular Pharmacology)

Associate Professor:
Makoto ISHIKAWA, M.D. & Ph.D.
(Glaucoma Ophtalmological histopathology)

Lecturers:
Yu SAWADA, M.D. & Ph.D.
(Glaucoma)
Research Areas
Glaucoma research
Ocular pharmacology
Macular degeneration treatment
Contact Information
Associate Professor Toshiyuki FUJIWARA
1-1-1 Hondo, Akita, 010-8543, Japan
Phone:+81-18-884-6167
Fax :+81-18-836-2621
E-mail:ganka@med.akita-u.ac.jp